Hebrew is a very expressive language, so this translation brings out much of the power that has commonly been omitted from traditional English translations.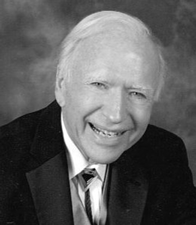 Rev. William J. Morford graduated from Hobart College in 1953 and was a member of the 1955 class of the University of Minnesota's graduate school in hospital administration.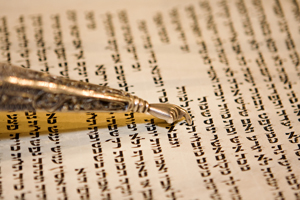 Weekly Torah Readings
Torah usually refers to the Pentateuch, the first five books of the Hebrew Bible – Genesis, Exodus, Leviticus, Numbers, and Deuteronomy. These books make up the story of the Jewish people.